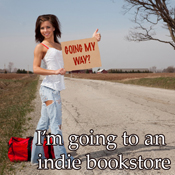 Marshall Evans is the author of:
FNNF-able– a new novel- Fall 2017
The Wheelman: How the Slave Robert Smalls Stole a Warship and Became King
Ten Tales of Improbable Escape Stolen from the Thief Giovanni Boccaccio. 
For more information on the author, the books, or upcoming appearances, click on the menu item above. You can contact Marshall at Marshallevans@marshallevans.net.